So you have paid for countless gym memberships but wasted them all. You are in a constant battle with yourself when choosing whether to go for that early morning run or sleep an extra hour in bed. You find it difficult to refuse food and your weakness for desserts have made those skinny jeans fit a little too snug. No matter how much you will it, those numbers on the scale never decrease.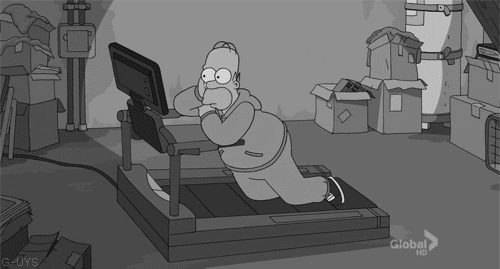 If any of these statements seem familiar to you, chances are that the scale is not your friend. The good news is, in spite of what health and beauty magazines tell you, science has proven that a little bit of fat is actually good for you!
Yes, you've heard us right. You can stop writing those 2016 resolutions to lose the extra pounds. Recent research has proved that there are some upsides to being on the heavier side of the scale. From a reduced risk of developing rheumatoid arthritis and dementia to having a better immune system, better recovery time, and more skills and stamina in the bedroom, scientists have begun finding a (small) silver lining for overweight individuals.
Commonly referred to as the obesity paradox, this phenomenon refers to the paradox that obesity (a huge factor in the development of a large number of health risks) plays a role in patient recovery once they have contracted the disease.
Confused?
Basically, the paradox simply states that while being overweight increases your chances of getting a heart attack, your fat helps you recover better once you have had a heart attack.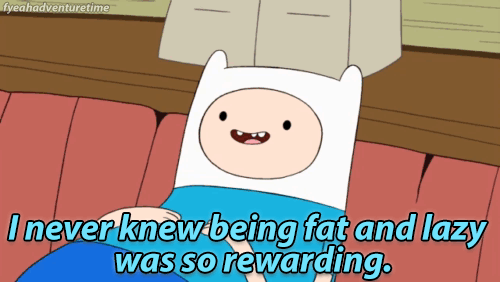 Funny world, isn't it? Weight can make you fall sick, but it can also help you get better.
While this piece of information may not make us cancel that gym membership (yet!), we guess we can now have that extra piece of chocolate after all!